2 Spooky Sounds Coming From Your Attic and What They Mean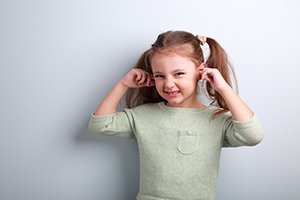 Have you ever laid awake at night wondering about the creaks, drips, and bangs coming from over your bedroom? Or some mysterious location over the hallway ceiling?
Assuming your house isn't haunted, several different things could be going on up there.
Shivering Your Timbers
With nightfall, cooler air descends upon your roof. The cooling will cause some contraction in materials, and a few noises typically come with that.
Even natural sounds, over time, can signal a weakening of your roof. Snow and ice can pry gutters from the roof.
Look for bends, bulges, and tiles or other rooftop material that might appear a little loose. If nothing's visible, yet the sounds make you wonder, a professional roof inspection can reveal whether you have cause for concern.
Premiere Roofing of Columbia, SC can diagnose the issue and tell you how much of a fix you need. Sometimes, reinforcing your insulation can help buffer temperature changes and solve the issue.
Dark and Stormy Nights
Those of us who live in and love the Columbia, SC area know our weather can pack a wallop. Storms and tree debris may loosen home materials.
Soffits – eaves under the roof where it meets the outside wall – can loosen. This can cause some unfamiliar sounds.
Premiere Roofing repairs storm damage to your gutters, eaves, or roof, and handles issues with siding and windows too. We can assess the damage and estimate the cost of repair for insurances purposes, and handle any needed fixes.
Like Ghostbusters, We're Ready When You Call
If you'd like to schedule services with Premiere Roofing, you can get an estimate here.
We'd love to hear from you, and tell you more about our services, or answer any questions you might have. Call us at (803) 244-9428.